The development and ongoing maintenance of the Irish American Hall of Fame will depend on the generous contributions of friends in the Irish community and beyond.
The Irish American Hall of Fame operates under the auspices of the Irish American Heritage Center, a 501(c)(3), non-profit organization. We welcome and appreciate the financial support from individuals, corporations, and foundations.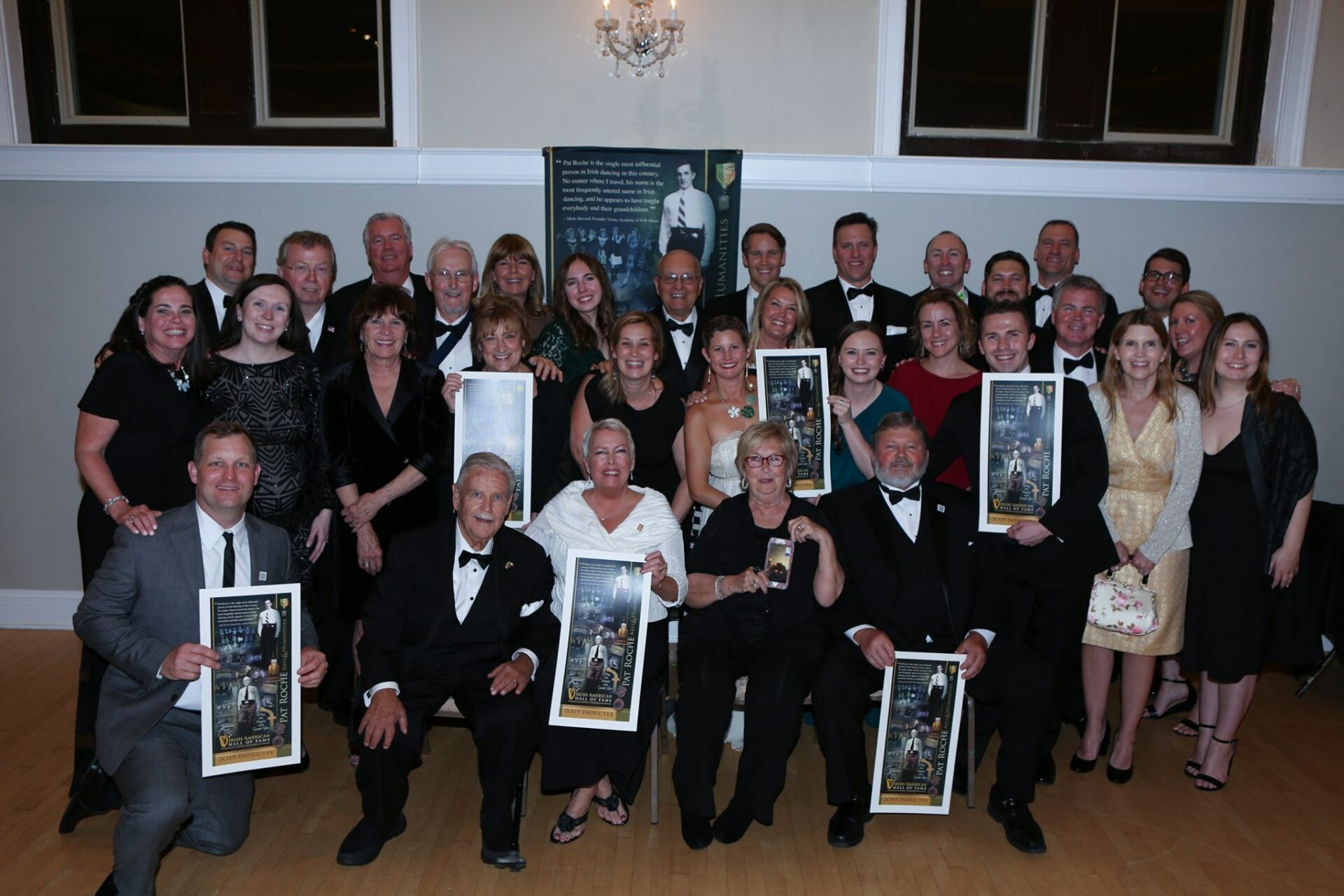 All donations are tax-deductible to the extent provided by law. You will receive an acknowledgment of your contribution for tax purposes as soon as possible.
Please consider a donation of any size to help support our efforts to recognize the contributions of the Irish Americans to all facets of society.
Contact Irish American Hall Fame Today!