Nominations closed for our Class of 2023
Class of 2023 to be announced in January!
The Irish American Hall of Fame (IAHOF) honors the achievements of outstanding Irish American individuals who have contributed to society in one or more of the following areas:
Arts and Humanities
Business and Industry
Public Service
Sports
Religion
Education
Science
The IAHOF also recognizes individuals who have positively shaped the Irish American identity in the United States.
Save the Date!
Irish American Hall of Fame Gala
Date:   April 29, 2023
Time:  6:30 p.m. Cocktail Reception
followed by dinner and program
Location:  Irish American Heritage Center
4626 N. Knox Avenue, Chicago
Arts & Humanities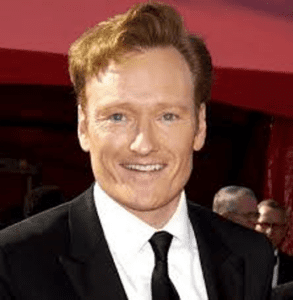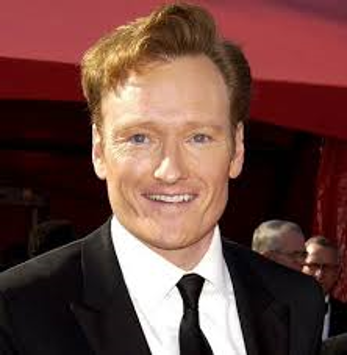 Conan Christopher O'Brien (born April 18, 1963) has carved out a career based on humor and silliness combined with
determination, drive and a commitment to kindness.
Arts & Humanities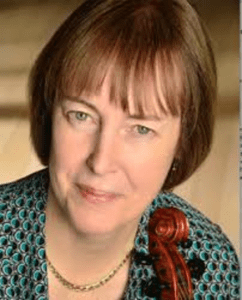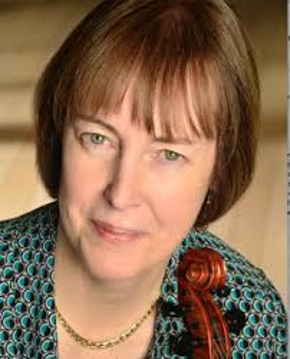 Liz Carroll (born September 19, 1956) is an Irish fiddler, composer, and recording artist. Liz has toured as a solo artist and with the Greenfields of America, Trian, as the duo Liz Carroll & John Doyle, String Sisters, and now as a duo with guitarist and pianist Jake Charron.
Business & Industry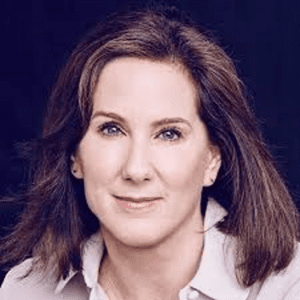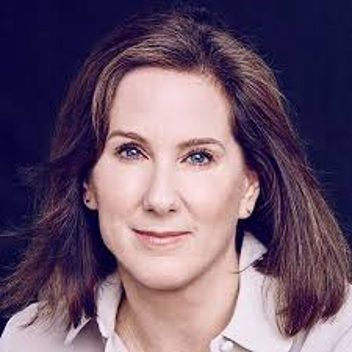 Kathleen Kennedy (born June 5, 1953) , co-founder of Amblin Entertainment with Steven Spielberg in 1982 and currently the President of Lucasfilms LTD, is one of the most successful and respected producers and executives in the film industry today.
Public Service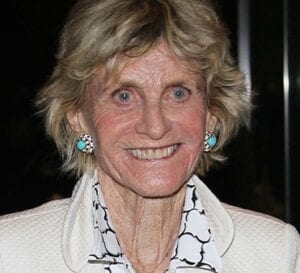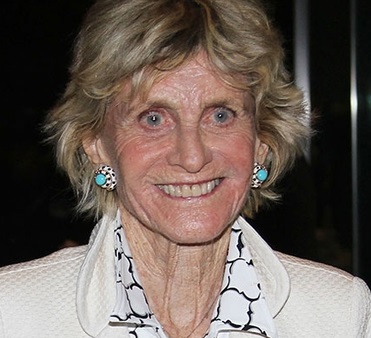 Ambassador Jean Kennedy Smith (1928 - 2020) was the 8th child of Joseph and Rose Kennedy and the founder of "Very Special Arts" known as VSA, a not-for-profit international organization on art and disabilities. She was the author of Chronicles of Courage and Very Special Artists. She served as U.S. Ambassador to Ireland 1993-98.
Religion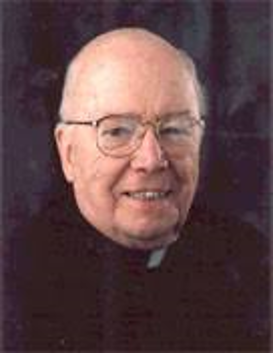 Monsignor John "Jack" Egan (1916-2001) was a Catholic priest who fought for issues of social justice, racial equality and human dignity. Ordained in Chicago in 1943, Msgr. Egan lived his life as an activist priest for he believed that "the primary responsibility of the church [was] to be on the side of the poor."
Sports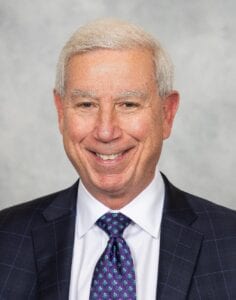 John F. McDonough is a sports and marketing visionary who has presided over two of the greatest professional team success stories in Chicago history and has been widely recognized throughout his 40-year career for his innovation, leadership and civic contributions.
Education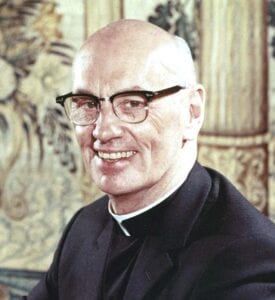 Father James F. Maguire, S.J. (1904-2000) began his tenure as Loyola University's 20th president in July, 1955. He served as president for fifteen years. During his term, Fr. Maguire led the university through a period of growth and expansion. By 1970, Loyola had become the largest Catholic university in the U.S.
Science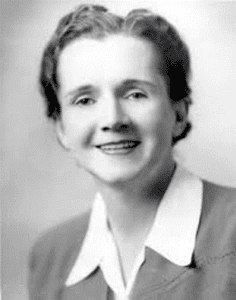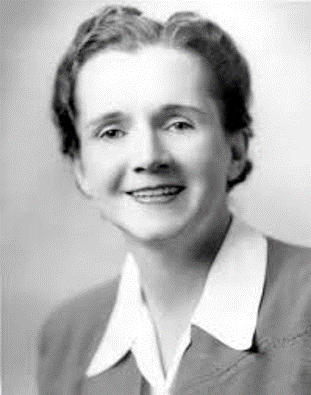 Rachel Louise Carson (1907 – 1964) is an American marine biologist, author, and conservationist whose book Silent Spring and other writings are credited with advancing the global environmental movement.
 Hometown Hero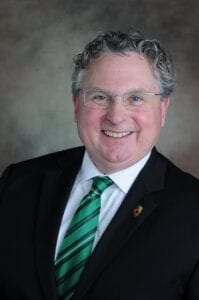 James F. Coyne is the Business Manager of Plumbers Local Union 130 UA.  Jim is a 42-year member of the Union and in his first 25 years of his plumbing career, he worked on many commercial buildings and high rises in downtown Chicago.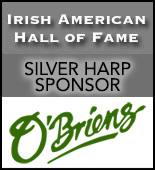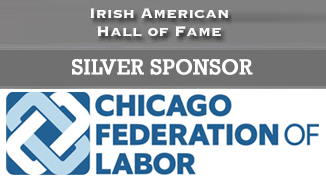 Chicago Federation of Labor