Now accepting nominations for our Class of 2024!
Help us recognize more outstanding Irish Americans!
Deadline: September 30, 2023
The Irish American Hall of Fame (IAHOF) honors the achievements of outstanding Irish American individuals who have contributed to society in one or more of the following areas:
Arts and Humanities
Business and Industry
Public Service
Sports
Religion
Education
Science
The IAHOF also recognizes individuals who have positively shaped the Irish American identity in the United States.
Eligibility Criteria:
Must have either parent of Irish heritage
Must be a U.S. citizen or have been a full-time resident of the United States for an extended period of time
Most associated as being an Irish American
Must have distinguished him/herself in one or more of the award categories
Eligibility Criteria:
Must have either parent of Irish heritage
Must be a U.S. citizen or have been a full-time resident of the United States for an extended period of time
Most associated as being an Irish American
Must have distinguished him/herself in one or more of the award categories
Save the Date
Irish American Hall of Fame Gala
Date:   April 27, 2024
Time:  6:30 p.m. Cocktail Reception
followed by dinner and program
Location:  Irish American Heritage Center
4626 N. Knox Avenue, Chicago
Arts & Humanities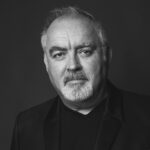 Mark Howard 
Business & Industry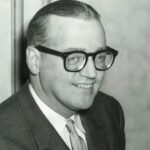 John Sexton
Public Service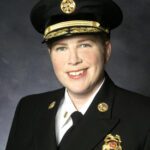 Joanne Hayes-White 
Religion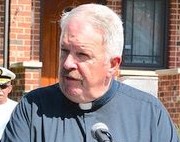 Fr. Thomas Mulcrone 
Science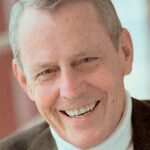 Dr. Thomas Earl Starzl
Education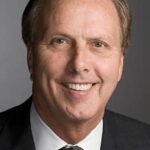 John L. Lahey, Ph.D 
Sports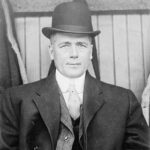 Patrick J. "Patsy" Donovan
Hometown Hero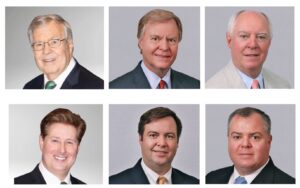 The Walsh Family